Get your FREE copy of the Keys To Success Guide here.
About this Event
Event Date & Time: Tuesday, October 27, 2020 from 12:00 PM – 1:00 PM CDT
Discover How to Position Yourself for Homeownership Success!
Do you live in Minnesota? Do you plan to buy a home in the future? Would you like to know steps you can take now to save time and money when you are ready to buy a home?
If you answered yes to the above questions, then we are honored to invite you to Expanding Wallet's first live event.
This webinar will equip you with the knowledge you need to avoid common mistakes during the home buying process, so you can set yourself up for success!
Specific Items Covered in this Webinar Include:
The Common Way People Buy a Home Vs. The Best Way To Buy A Home
Understanding the Differences Between Pre-Approvals
Factors that Determine if You will Be Pre-Approved for a Home Loan
Actions You Can Take Now to Prepare for Purchasing a Home
Presenter Bios:
Tommy McKnuckles (Minnesota Realtor):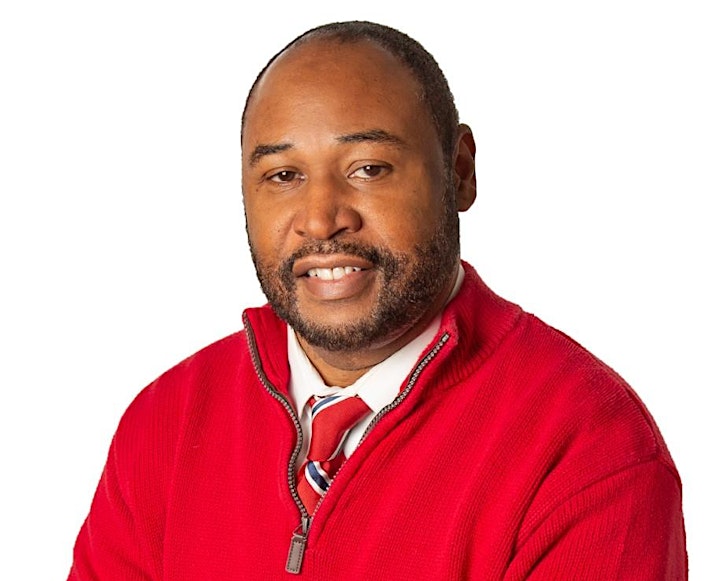 Tommy currently works with Keller Williams Realty and is also a licensed Independent Social Worker.
Due to Tommy's extensive background working with clients he has mastered the following:
Understanding client needs and goals
Working with diverse backgrounds
Understanding family dynamics
Understanding how to assist families with resources
Tommy is a great source of insight and wisdom when it comes to homeownership.
Tommy's Website: https://tmcknuckles.kw.com/
David Youngs (Minnesota Mortgage Consultant):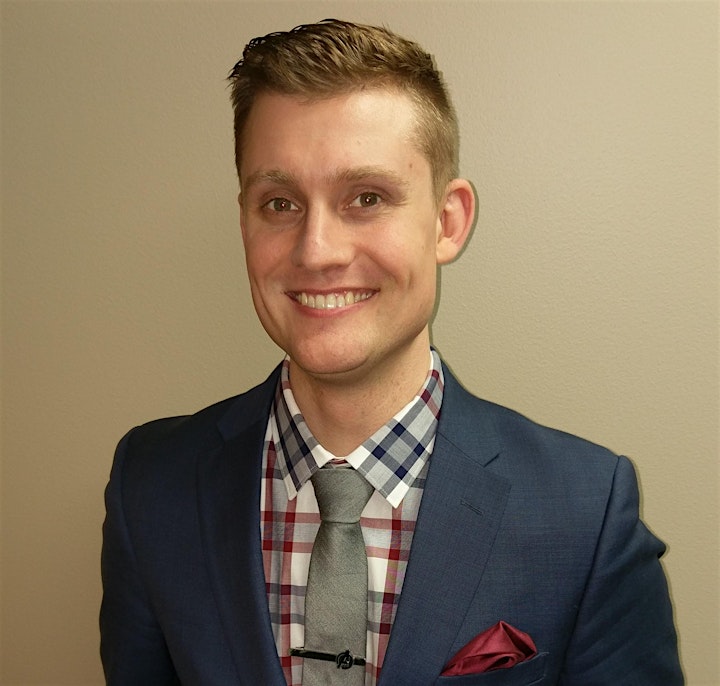 David is the Assistant Vice President and Senior Mortgage Consultant at Progressive Lending Solutions, Inc.
He has 15 years of experience in the mortgage lending industry and a previous background in financial advising.
He prides himself on educating his clients, so that they purchase a home they can comfortably afford.
David's Website: http://www.mnhomemortgages.com/