A Financial Empowerment Blog by Andrew Clarke
I'm Andrew Clarke, a Financial Empowerment Coach and I teach skills for creating generational wealth. You can book a call with me here to find out if I can help you.
Questions, comments, concerns? Let's talk.
Founder of Expanding Wallet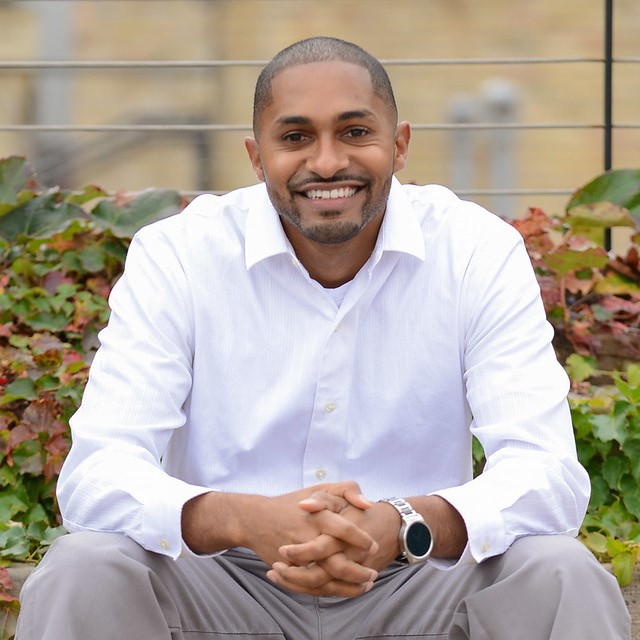 Founder of Expanding Wallet
Here at Expanding Wallet, our mission is to inspire greatness and encourage actions that will grow dreams into existence. We strive to provide information that can be used to create a strong financial foundation.
Sign Up for our Newsletter
Be the first to know of upcoming events and webinars.