I've used a ton of different products and services... here's what's worked for me!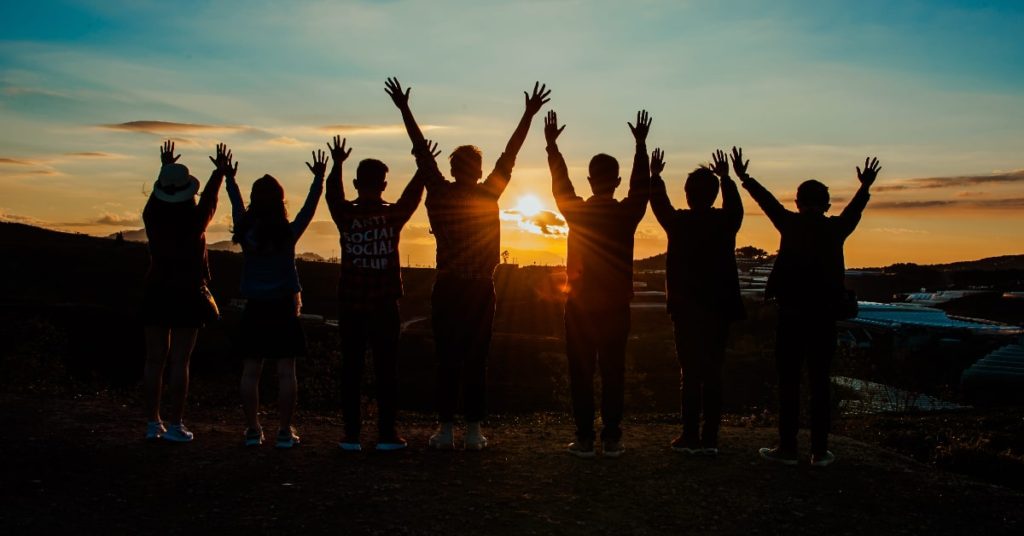 Books
Financial Resources
Business Tools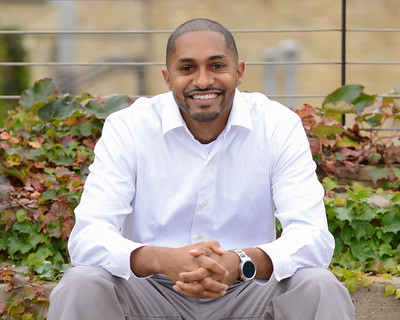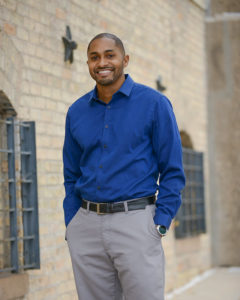 From my real estate experience, I realized I have a passion for transformation. Whether it be transforming a property, myself, or clients I found joy in all of those areas. I expanded this passion for transformation to my friends. I encouraged many of them to consistently work on their dreams. Eventually, their dreams became their reality! I discovered that having the right community and resources to fuel your goals is crucial to your success.
This is how Expanding Wallet was born – to serve as a dynamic, informative resource for personal finance knowledge as well as empowerment. You see, the simple fact is this: Where you invest your time will determine your future. So, where do you invest your time? Are you looking to stop the struggle and empower yourself to take control of your financial future?
Great! Then we can take this strategic financial journey together. I created Expanding Wallet to inspire and encourage you to pursue your dreams without regret. At Expanding Wallet, we believe to fulfill your purpose you must LEARN all that you can, BELIEVE in yourself, and take actions that allow you to GROW!
Our website is a fountain of financially savvy flowing knowledge and inspiration. So, be sure to visit us regularly. Like to listen while you work? Be sure to follow Expanding Wallet on our YouTube Channel and all of our social media platforms, so you don't miss a thing! Begin your financial journey, and stake a claim in your bright future!
Testimonials From Our Students
© 2023 Expanding Wallet. All rights reserved.