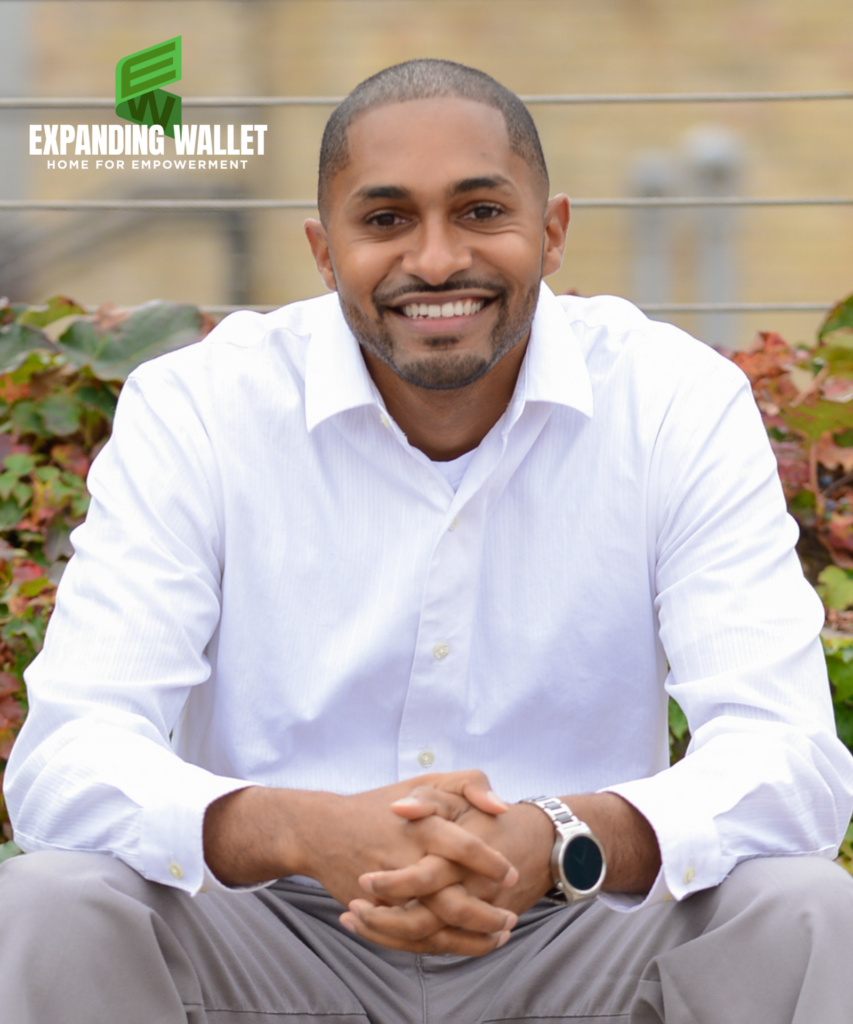 By Andrew Clarke CEO of Expanding Wallet
In this 7 page FREE guide, you will learn the keys to success that have helped me overcome multiple challenges in my life.                        
Get my proven system with daily actions to help you:
Start your day with intention

Build up your confidence

Organize your ideas

Improve your focus
These actions can change your life. 
Life will knock you down, but this guide can get you back on the road to success!
Your Information is secure and will never be shared with anyone. You can unsubscribe at any time.