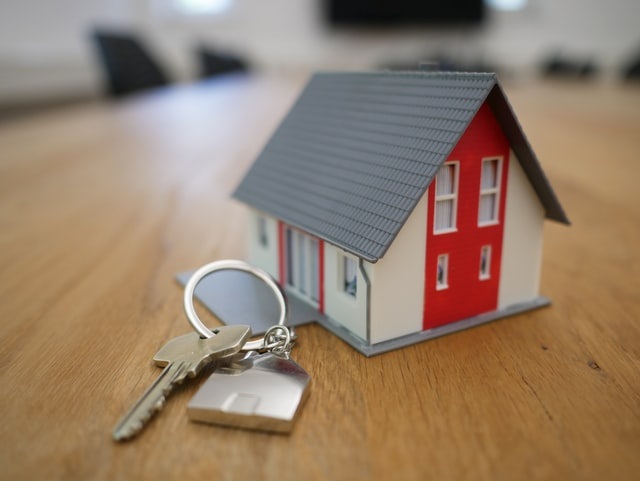 Get your FREE copy of the 5 Keys To Success Guide here.
About this Event
Learn the Homeownership Process From Start To Finish!
Event Date & Time: Saturday, February 27, 2021, 12:00 PM – 1:00 PM CST
Do you plan to live in Minnesota? Would you like to understand the home buying process better?
If you answered yes to the above questions, we are honored to invite you to this FREE live webinar, sponsored by Expanding Wallet.
This 60-minute Zoom webinar will go through the home buying process, so that you know what to expect as you embark on your homeownership journey!
Specific Items Covered in this Webinar Include:
Understanding Who is Needed During the Buying Process
Understanding Typical Services Used to Find You a Home
Knowing What You Need to Do and When it's Needed
Typical Costs and Fees You Can Expect to See
The Zoom link will be emailed to you after registering.
For questions about the webinar, email info@expandingwallet.com.
Secure your spot today!
Click here to register via Eventbrite
Host & Presenter Bios:
Andrew Clarke (Host)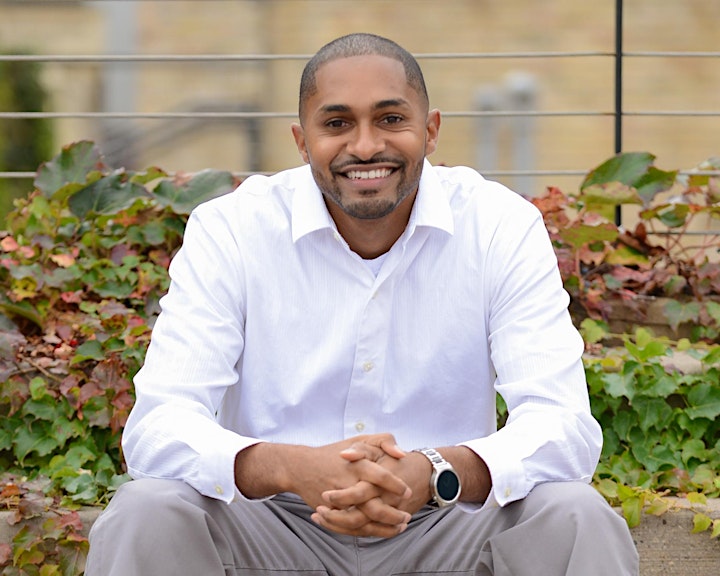 Andrew is the founder of Expanding Wallet. He has personal experience with homeownership and real estate investing.
He understands the importance of learning, planning, and taking action to accomplish major life goals.
Andrew is devoted to providing educational content through his Expanding Wallet brand, so you can strategically plan for your future.
Transform Your Mind To Expand Your Wallet
Tommy McKnuckles (Main Presenter)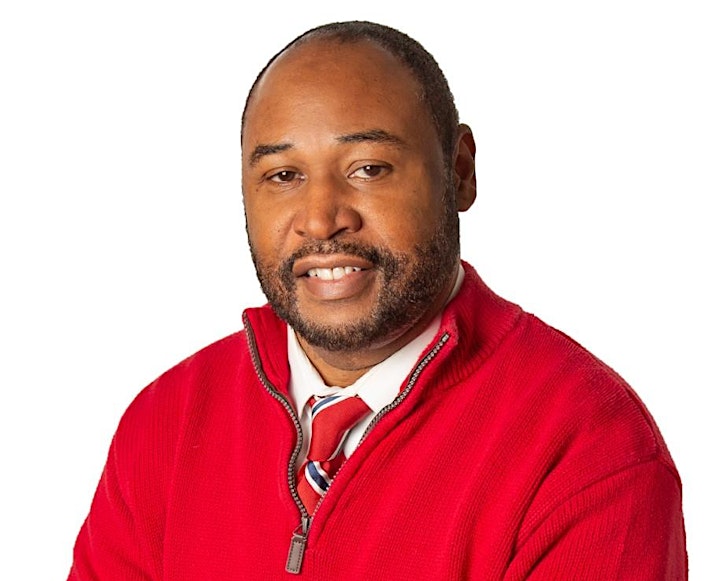 Tommy currently works with Keller Williams Realty and is also a licensed Independent Social Worker.
Tommy is gifted in the following:
Understanding client needs and goals
Working with diverse backgrounds
Understanding family dynamics
Understanding how to assist families with resources
Furthermore, Tommy also brings to the table a background in managing remodeling projects both personally and for clients.
He has managed multiple remodeling projects, including:
Kitchen updates
Bathroom updates
Bedroom updates
Basement updates
Tommy is a great source of insight and wisdom when it comes to homeownership.
Reuben Saltzman (Guest Presenter)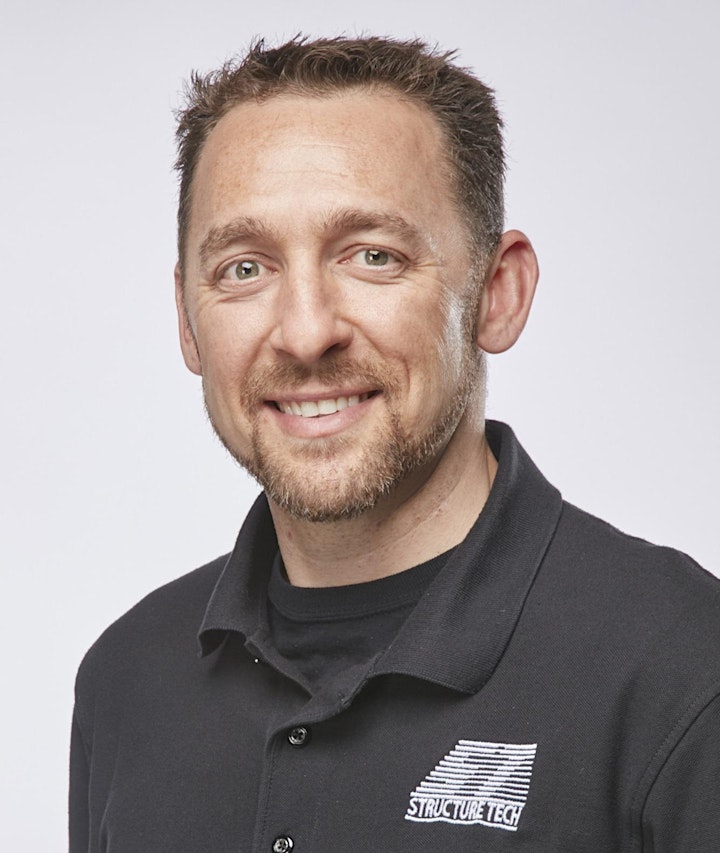 Reuben is a second-generation home inspector who has built the largest and most highly rated home inspection company in Minnesota, Structure Tech, where he has worked since 1997.
Reuben has had a long history with the American Society of Home Inspectors (ASHI):
• 2017 – 2019: Director of ASHI
• 2014 – 2019: President of ASHI Heartland Chapter
• Served on the ASHI Technical Committee
• Public Relations Committee
• Strategic Planning Committee
• Education Committee.
Reuben has been blogging about home inspection topics weekly since 2008 and does a weekly home inspection podcast called Structure Talk.