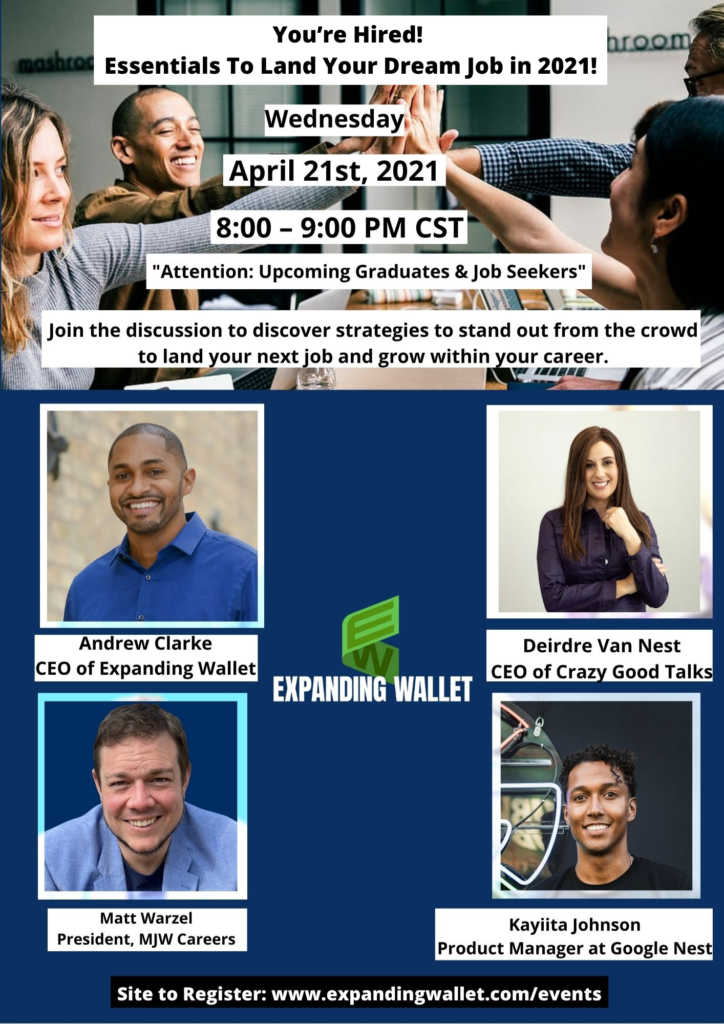 About this Event
Job Search with Strategies That Get Results!
Event Date & Time: Wednesday, April 21, 2021, 8:00 PM – 9:00 PM CST
Join this FREE online discussion, so you can avoid common mistakes when searching for a job and get your career going!
Key Items Covered in this Webinar Include:
Finding Great Job Opportunities Even in a Pandemic
Essential Items to Include in Your CV or Resume
Determining What an Employer Values
How to Show the Value You Can Bring to the Workplace
Best Practices During a Webcam Interview
NOTE: There will be time for Q&A, so bring your questions!
The Zoom link will be emailed to you after registering.
For questions about the webinar, email info@expandingwallet.com.
Secure your spot today!
Get your FREE copy of the Keys To Success Guide here.
Host & Guest Bios:
Andrew Clarke (Co-Host)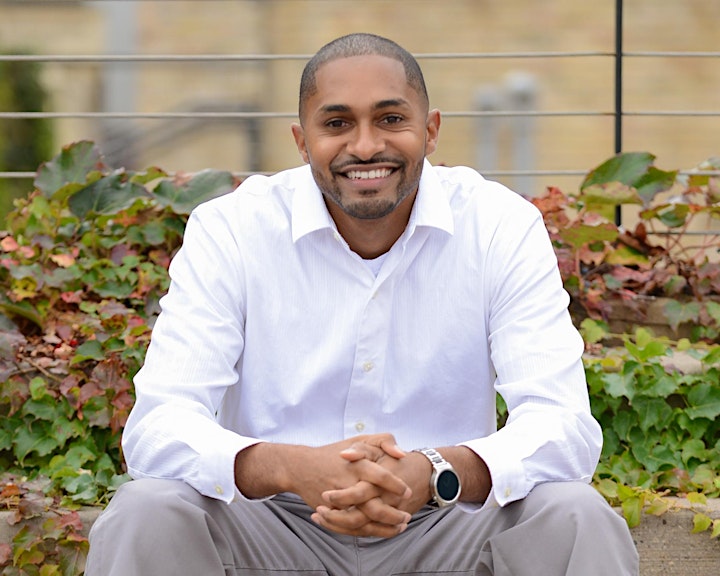 Andrew Clarke is the CEO of Expanding Wallet (expandingwallet.com), an organization creating content that helps build strong financial foundations and inspires greatness!
Andrew graduated from the University of Minnesota with a bachelor's degree in Biomedical Engineering and currently works as a software consultant in the biotechnology industry.
Through his own experiences, Andrew understands the difficulties with learning, overcoming obstacles, and the gaps in the education system.
His Expanding Wallet brand includes educational articles and webinars on various topics not typically taught in school such as managing money, investing, self-improvement, and more.
Learn more at www.expandingwallet.com.
Deirdre Van Nest (Co-Host)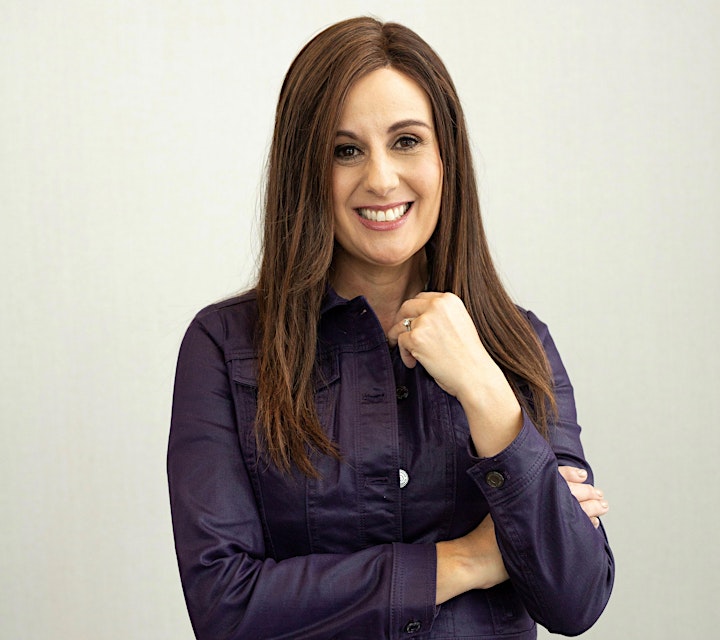 Deirdre Van Nest is the go-to expert for financial advisors, leaders, and professionals in a client-facing role, on improving communication skills 1:1 or with a group, in-person or virtual.
She is a top-rated International Keynoter, and Trainer and the creator of the Crazy Good Talks® Blueprint, and The Emotionally Engaging Advisor™; 2 practical communication systems that have taught thousands how to bring in business faster and impact more lives through the power of public speaking, storytelling and making emotional connections.
You can learn more about her services by subscribing to her Crazy Good Talks® podcast or going to www.CrazyGoodTalks.com.
Matt Warzel (Guest)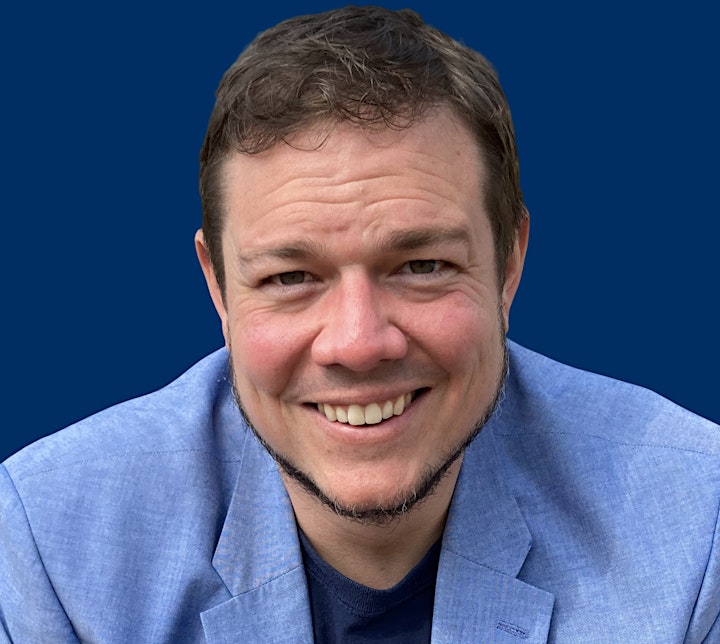 Matthew Warzel, CPRW, is a certified resume writing expert with over 15 years in Human Resources and career advancement techniques.
He manages MJW Careers and provides assistance to companies in transition from downsizes to buyouts as well as individual job seekers needing to advance their careers. Matt has a long history of working in Human Resources and on recruitment/staffing teams across a variety of industries.
He fashions a resume that allows employers to review the applicant's assets while highlighting his or her accomplishments, showcasing impacts on the employer's bottom lines using quantitative verbiage, and maintaining brevity.
Kayiita Johnson (Guest)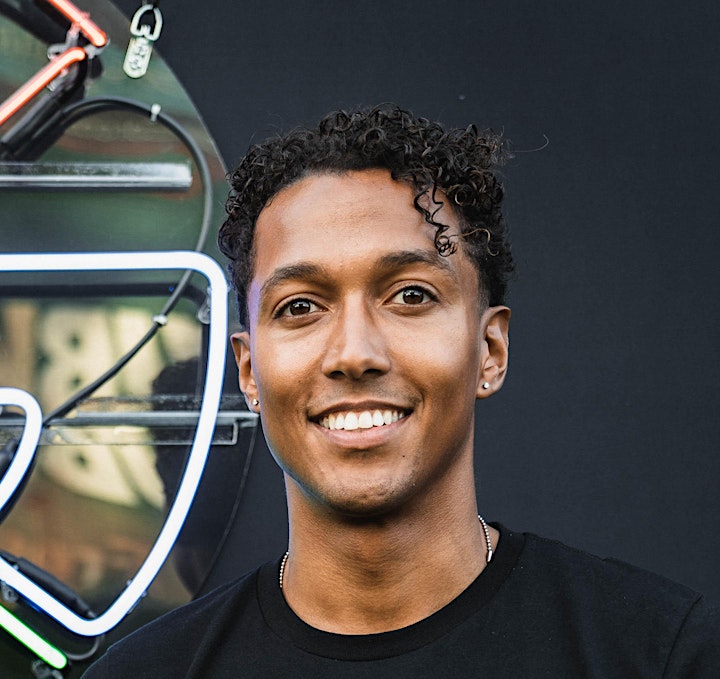 Kayiita Johnson is a product manager at Google Nest, where he recently launched the second generation Nest Hub, with Sleep Sensing.
He is originally from Minnesota, studied electrical engineering and Chinese at the U of M, and worked at Texas Instruments before attending Stanford for his MBA.
Additionally, he is the founder of PM While Black and the IG community @black.surfers, where he aims to increase the number of Black product managers and surfers, respectively.