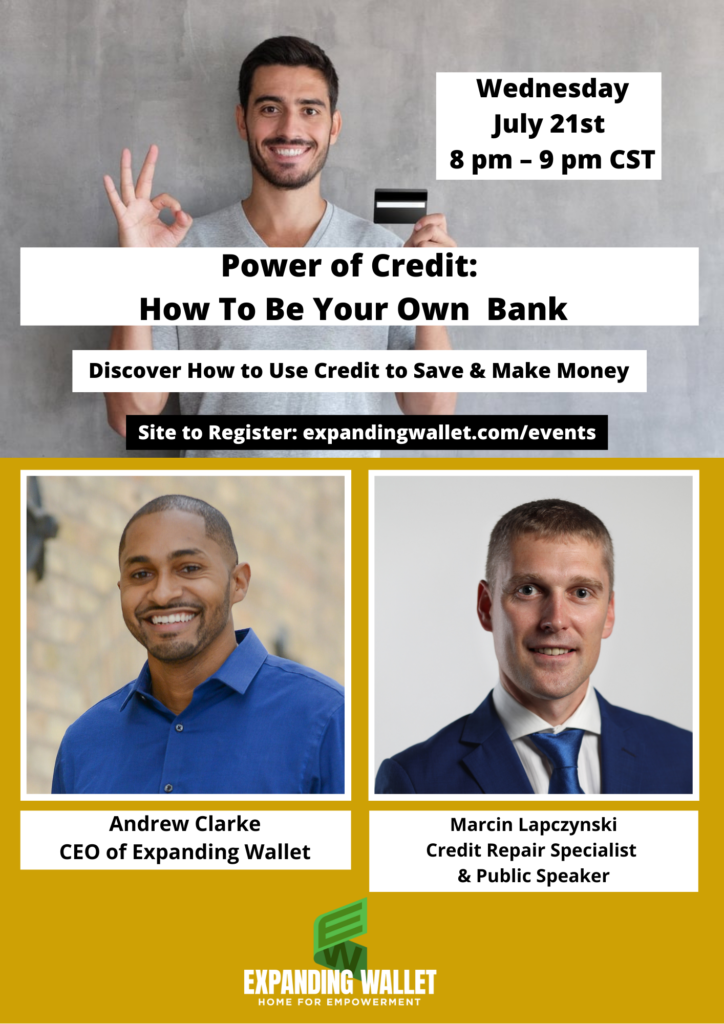 We are not taught this in school!
About this Event
Event Date & Time: Wednesday, July 21, 2021, 8:00 PM – 9:00 PM CDT
Key Items in this Webinar:
Debunking Lies About Credit
Best Practices for Managing Your Credit
Strategies to Increase Your Credit Score Faster
How to Get Money for Pennies on the Dollar
How to Use Credit to Start a Business or Invest
NOTE: There will be time for Q&A, so bring your questions!
The Zoom link will be emailed to you after registering.
For questions about the webinar, email info@expandingwallet.com.
Secure your spot today!
Host & Guest Bios:
Andrew Clarke (Host)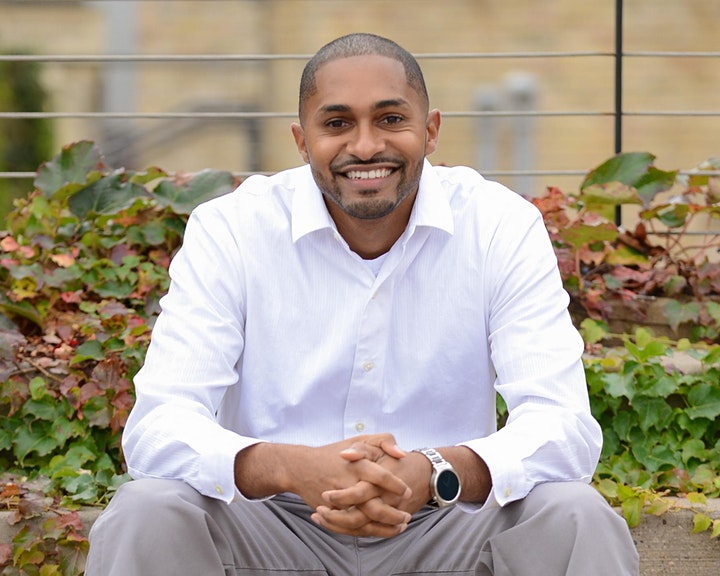 Andrew Clarke is the CEO of Expanding Wallet.
He has been learning about money and investing since the age of 15 years old.
Andrew understands the power of credit, which helped him buy his first investment property at 24 years old.
He sees the gaps in the education system, which is why he started Expanding Wallet.
The Expanding Wallet website includes financially empowering articles and webinars.
The Expanding Wallet YouTube channel contains powerful interviews and videos covering topics not typically taught in school.
Marcin Lapczynski (Guest Presenter)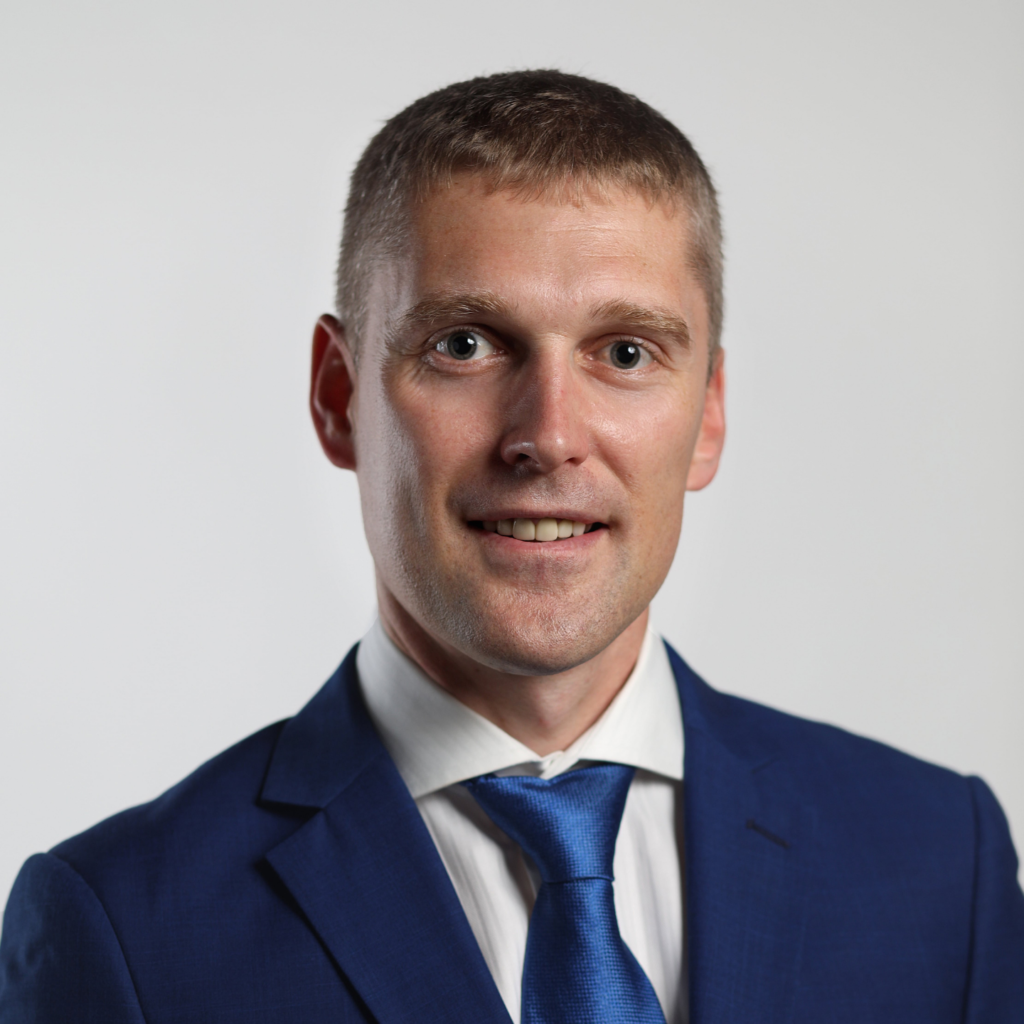 Marcin Lapczynski is a Credit Repair Specialist & Public Speaker.
He recently spoke about credit at "The Next Gen Mastermind Summit" event in Las Vegas.
Marcin helps his clients improve their credit and educates them on how they can maintain excellent credit.
He knows the freedom that a great credit score can give, and freedom is ultimately what he wants for his clients.
He is based in Chicago, Illinois but has the ability to work anywhere in the country.
Download his 10 Credit Repair Cheat Sheet.