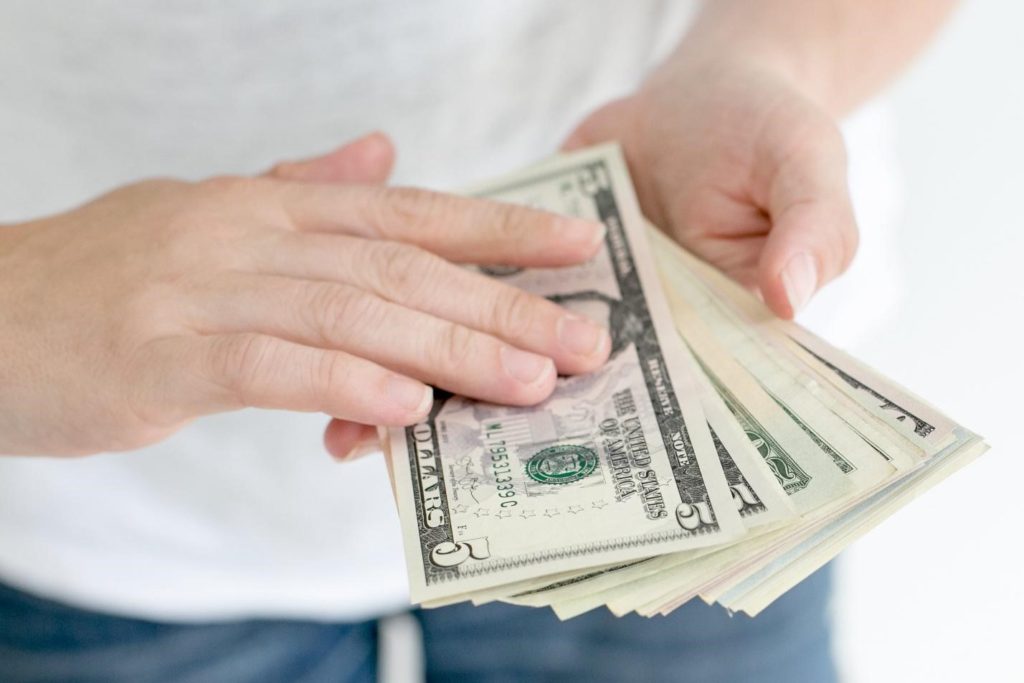 Have you tried making a monthly budget in the past, but then had trouble sticking to it?
If so, you're not alone. According to a survey reported by CNBC, as many as 79% of consumers have failed to follow through on the budgets they set for themselves. Usually, when this happens, the problem isn't necessarily with you. It's in the way your budget was set up and maintained.
To help overcome this, here are 4 practical ways to create a monthly budget you can actually use.
This post may contain affiliate links. If you purchase a product or service from an affiliate link, we may receive a small commission. This supports our website and there is no additional charge to you. Thank you!
1. Start with What You Buy, Not What You Want to Cut
Your money is what you work for, and it's meant to be spent on the things that you need to be happy and healthy. These can be things you do now or even the goals that you have for yourself later on.
For instance, think about what you'd like to do several years from now or even when you retire? If you plan to travel or even start your own business, then these are the things you should be working on your budget now and saving towards.
To do that, Andrew Schrage, the CEO of the site Money Crashers, has a simple suggestion: Stop thinking of your budget as a list of restrictions. Instead, think of it as a 'spending plan' – as a roadmap for how you'll spend your money.
Prioritize the things you actually want to purchase and ignore everything else. When you do this, you'll be far more vested and emotionally attached to your spending habits because every action you take can lead you closer to your goal.
2. Track Your Income and Expenses Weekly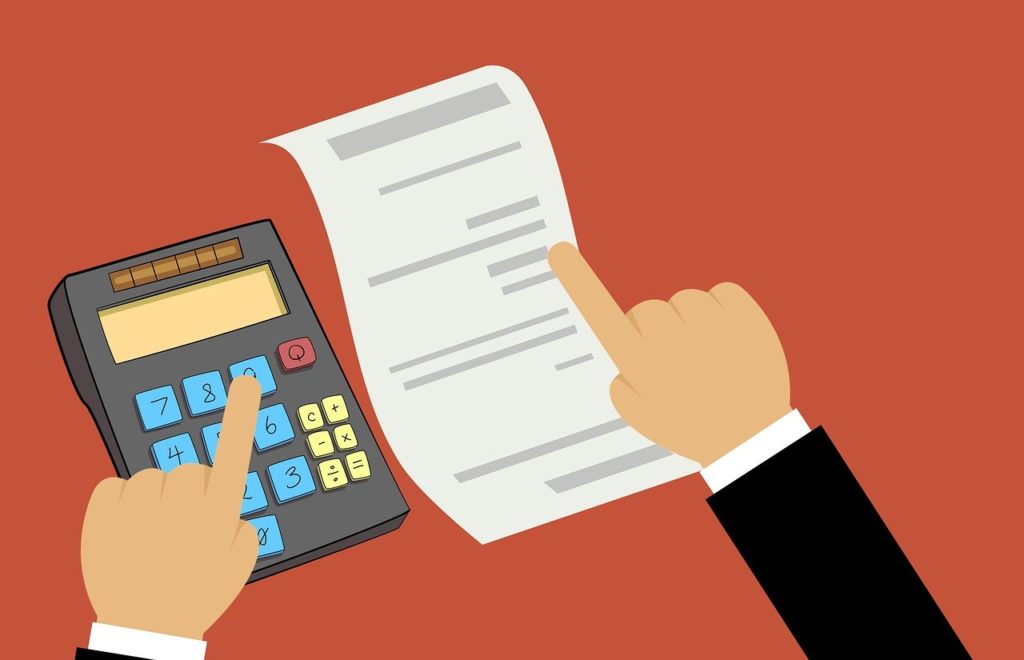 A budget is only as good as the data you have to work with. That's why you have to make sure that your system for tracking is giving you the information you need to properly track your progress.
You can easily do this a variety of ways:
Manually track your income and expenses using Microsoft Excel or Google Docs. Both have awesome free templates that you can start using today.
Download a budgeting app to your smartphone and connect it to your bank accounts. Popular choices include YNAB, Mint, Money Lover, and Tiller Money.
3. Develop the Right Money Habits
New York Times best-selling author James Clear said it best in his book Atomic Habits: "You do not rise to the level of your goals. You fall to the level of your systems."
Half the battle of successfully budgeting is putting the right checks and balances in place that will keep you inline. To do this, work on developing practical financial habits such as prioritizing your purchases, weighing the benefits, and avoiding spontaneous spending.
One helpful strategy to accomplish this is to have your long-term goals written in your phone. Also, note why they are important to you and remind yourself of them every time you're about to make an impulsive purchase.
4. Review Your Progress Regularly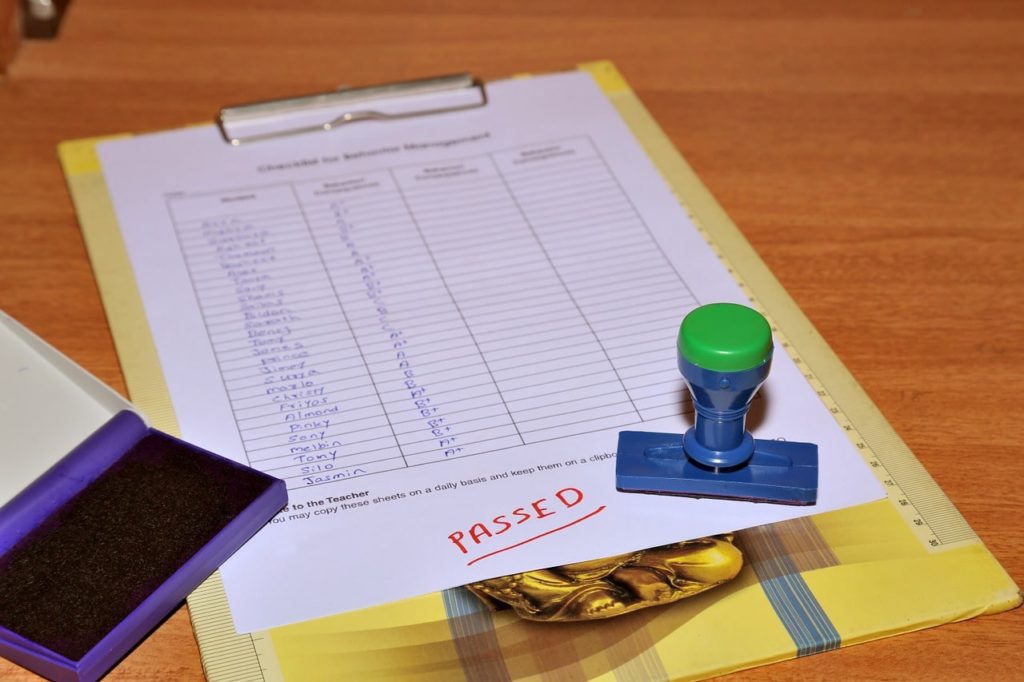 Your budget isn't something you do one time. It's meant to be dynamic and flexible.
The key to success when it comes to budgeting is to check your progress regularly and make any adjustments as necessary. I usually try to do this every 6 or 12 months. Take notice of what's working and what's not, and remember to be realistic in your expectations.
Though budgeting can seem like a lot of effort, it's an investment that can pay off big over time. Practice it willingly for long enough, and you'll be sure to see what a difference it can make!
Key Next Actions:
Decide if you want to create a budget with a spreadsheet or a mobile application.
Decide if you want to track income and expenses with a spreadsheet or a mobile application.
Review the article to create your budget plan and remember to record meaningful long-term goals in your phone.
Put your budget to the test and adjust your budget to make it realistic (especially the first couple months).
Schedule periodic budget review periods (recommend 6 months or 1 year reviews).
LEARN all that you can, BELIEVE in yourself, and take actions that allow you to GROW!
Get your FREE copy of the 5 Keys To Success Guide (click here).