Do you have special talents or skills that you love doing? Are you also looking to turn your extra time into serious cash?
Thanks to the Internet, more and more people are figuring out how they can take their hobbies and turn them into side jobs to make some extra money. Not only does this allow them to pursue their passions, but it also helps them to grow and refine their skill sets. Plus, they can do it all from the comfort of their homes with nothing more than a laptop!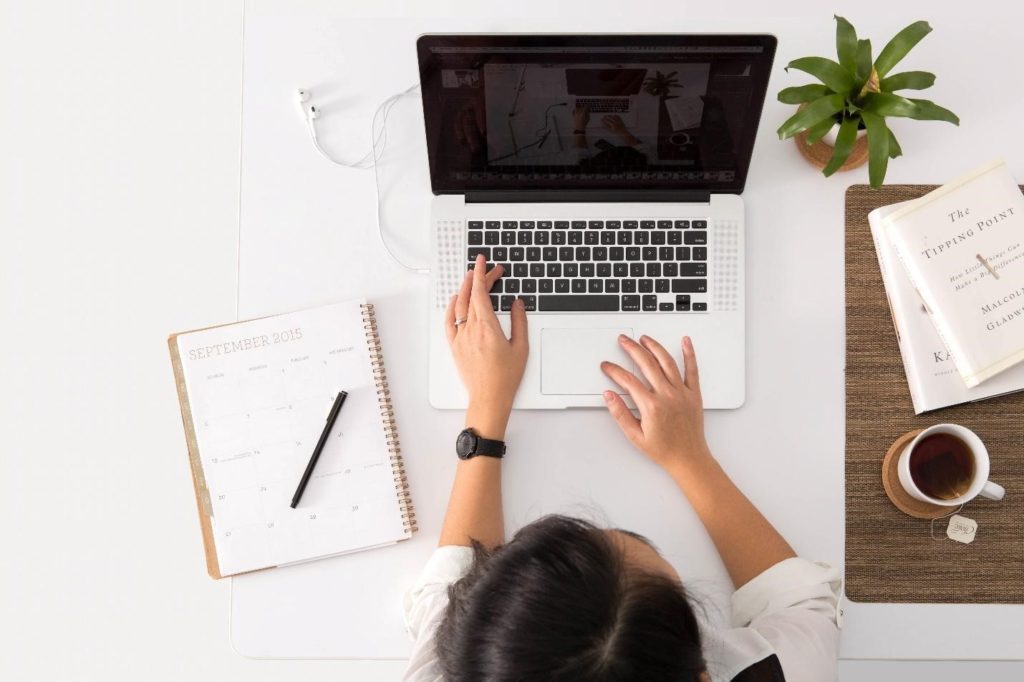 This post may contain affiliate links. If you purchase a product or service from an affiliate link, we may receive a small commission. This supports our website and there is no additional charge to you. Thank you!
Here are 6 different side jobs for you to consider:
1. Blogging
Do you like telling stories, writing, and connecting with others? If so, then you might want to consider starting a blog.
In addition to producing content that might potentially help thousands of other people, there's also a good chance you can generate some decent revenue. According to many online income reports, it's pretty easy to make an extra $500 – $2,000 per month blogging in your first year. Glassdoor reports that the average blogger salary is over $32,800 per year, based on several anonymously submitted salaries.

Learn how you can easily get started with an article like this one from SEO guru Neil Patel. Also, make sure to read the article Determining the Cost of Starting Your Online Business to understand what's needed and estimate how much it will cost you to start an online business.
2. Freelance Writer, Proofreader, or Editor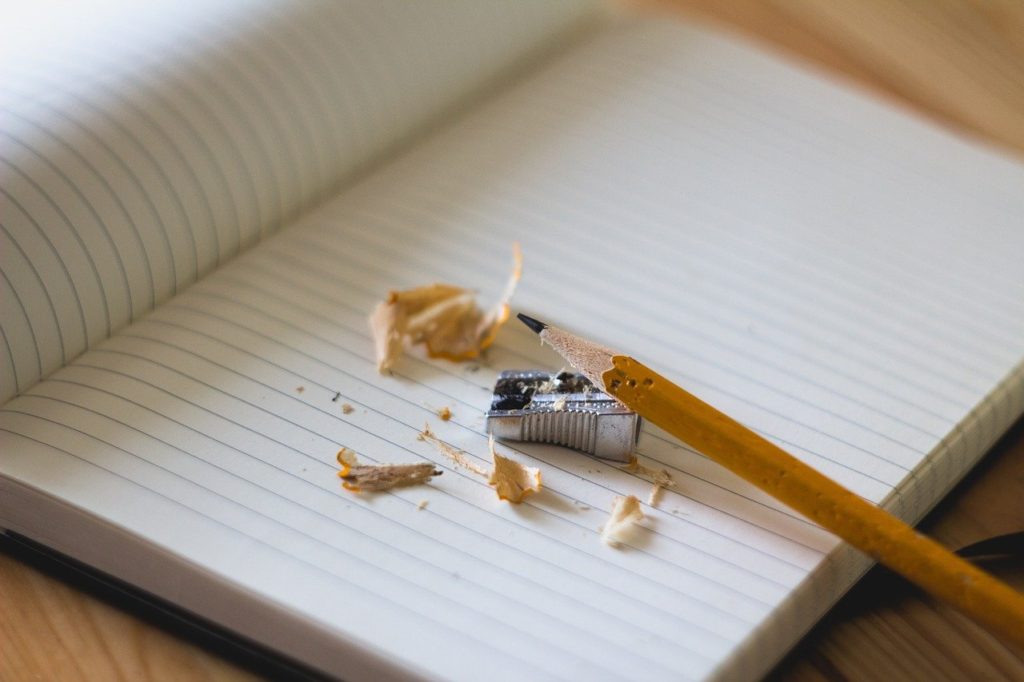 Writing content for other people is a talent that's always in high demand, and it can be more lucrative than you think. Some writers such as Holly Johnson have made a full-time job of freelance writing earning as much as $200,000 a year.
Related to this, if you like reading and have great attention to detail, you can also become a proofreader or editor. Try places like Fiverr, FlexJobs, and Upwork to find your first gig.
3. Self-Publish eBooks
Amazon's Kindle platform has made it easier than ever for authors to cut out the middleman and self-publish their books directly to readers. And for some people, that's paying off big!
Forbes reported one story of an author who's earned as much $450,000 off of his crime-thriller fiction series. Imagine making that kind of revenue – all for writing material that you love!
Learn how you can start publishing ebooks with this article here from Smart Blogger.
4. E-Course Creator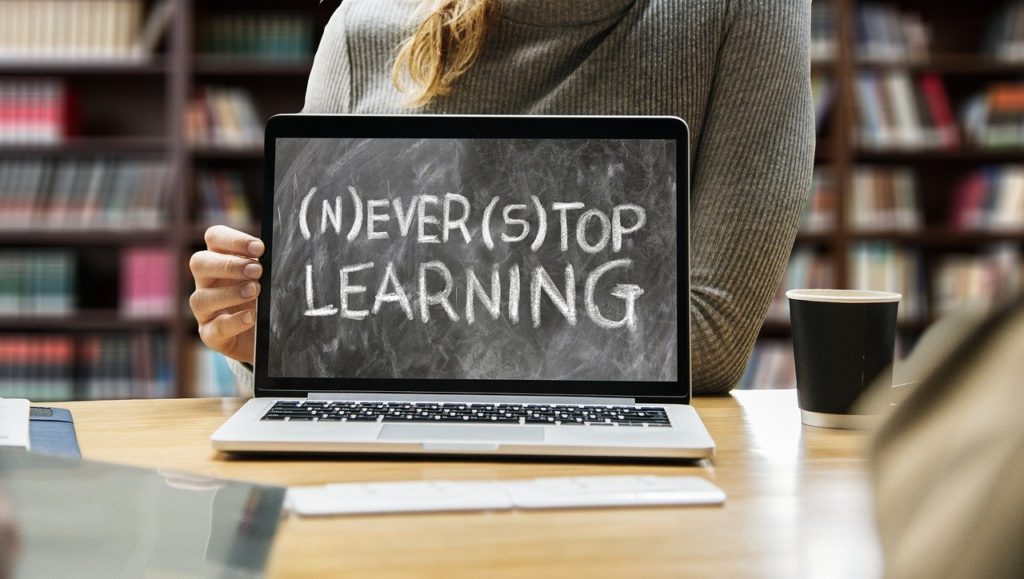 If you've got a lot of knowledge about certain subjects and love to teach, then maybe you'd like to become an e-course creator. According to the online course site Podia, the average sales price of an online course is $182.59. If you had just 6 students per month, that's over $1,000 in revenue per month!
Try platforms like Udemy, Skillshare, Teachable, or Thinkific to get started.
5. Amazon FBA Seller
Not everything that's sold on Amazon comes from their warehouse. A lot of merchandise actually comes from regular people who have purchased these new items at a discount and are then reselling them through Amazon's FBA (fulfillment by Amazon) program.
According to the Amazon seller service Jungle Scout, about half (50.7%) of Amazon sellers make from $1,000-$25,000/month. Here's how you can find out more about becoming an FBA seller.
6. Flipping Items
Do you love collecting "stuff" from garage sales, flea markets, and other places? Do you have a knack for spotting rare or collectible items? If so, then you could flip those treasures for profit using sites like eBay and Facebook Marketplace.
There's a great interview on the Side Hustle Nation podcast about a couple that was making $3,000 per month buying and flipping guitars. Here's how you can start finding items to flip too.
Key Next Actions:
Set a 5-minute timer and in that time list as many activities that you enjoy doing.
Check your list against the article and identify 2-3 side jobs that involve activities you enjoy.
Schedule at least 20 minutes to investigate each side job.
Select the one that you feel would provide you the most flexibility and joy.
Get started on the one you selected!
LEARN all that you can, BELIEVE in yourself, and take actions that allow you to GROW!
Get your FREE copy of the 5 Keys To Success Guide (click here).