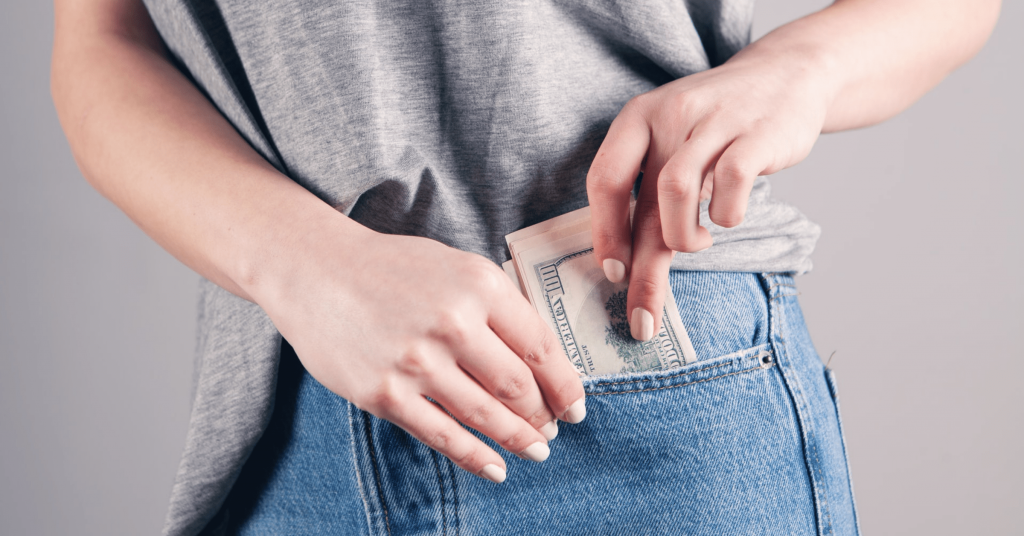 Saving money can be a real challenge. Whether it's for an upcoming, big-ticket purchase like a down payment for a mortgage or a new car, or just so you can have a little extra to put away for a rainy day. Sometimes it can feel like you've tried everything and run out of places to look.
However, the truth is that there's always room to optimize your budget beyond what you're currently doing. To put this into context, the Motley Fool surveyed their readers about spending habits and found that 95% of the respondents wasted money in one way or another. The trick is to recognize when you're doing this and then find a better alternative.
In this post, I'm going to show you five of my favorite ways to do just that. These are things you're probably buying already where there are definitely some hidden savings. Use these strategies and they could potentially help to produce thousands of extra dollars that you probably didn't even know you were missing.
This post may contain affiliate links. If you purchase a product or service from an affiliate link, we may receive a small commission. This supports our website and there is no additional charge to you. Thank you!
1. Pay Your Insurance Premiums All at Once
Despite how some advertisements make it seem, there's nothing fun or cheap about purchasing auto insurance. But let's face it, you've got to have it. If you were to get into an accident or possibly injured, then there's no way you'd ever be able to cover all those repairs and medical bills on your own.
However, there is a simple way to always save money on your premiums: Pay them in full. When you first sign up for your policy, the provider will give you the option of making your payments in monthly installments or paying the full premium (in 6 or 12-month chunks) all at once.
As you might guess, the one-time 6 or 12-month payment is going to be the cheaper option. Industry averages estimate you'll save as much as 8 to 10% off the overall cost when you pay your premium in full.
The same thing is true for other types of insurance too: home, rent, life, etc. If you're paying by the month for any of these, then consider moving those to an annual payment schedule for even more savings.
Of course, be sure to plan for these large payments ahead of time. It's very easy to coast along and then abruptly remember that you've got a bill for $1,200 or more coming up. Be sure to work this into your budget and be prepared to cover it well in advance of whenever the payment comes due. For example, if your annual insurance premium is $1,200 then set aside $100 per month. Then you will have the money ready when it's time to pay the premium.
2. Be Strategic About Buying Food
I love eating out! However, when the average restaurant charges nearly $15 to $20 per meal, it can get expensive very quickly. For a family of four plus a tip, that can equal out to $100 in just one sitting! Now, that is the average charge, it skyrockets from there at high-end restaurants.
This is why if you want to save some money this year, I recommend cooking your meals at home whenever possible. Since restaurants charge as much as a 300% mark-up on the majority of the items they serve, you'll basically be cutting your food expenses down to the minimum.
Not that into cooking? That's okay. You can always get help from a meal preparation service like HelloFresh. Lots of people who use HelloFresh claim it tastes just as good as what you'll find at a restaurant but for a fraction of the cost.
Of course, eating out less means spending more at the grocery store, right? Not always. Sure, you'll need more items because you'll have more meals to prepare. But the final cost of your grocery bill can easily be manipulated with the help of coupons.
Coupons come in many forms these days: Paper, digital, and in-store loyalty programs. Though most people think you'll only save a few bucks here and there, some have taken this to the next level as demonstrated on shows like Extreme Couponing. If you'd like to learn their secrets and save as much as 80% off of your grocery bill, then check out this article here.
3. Drink Water When You Eat Out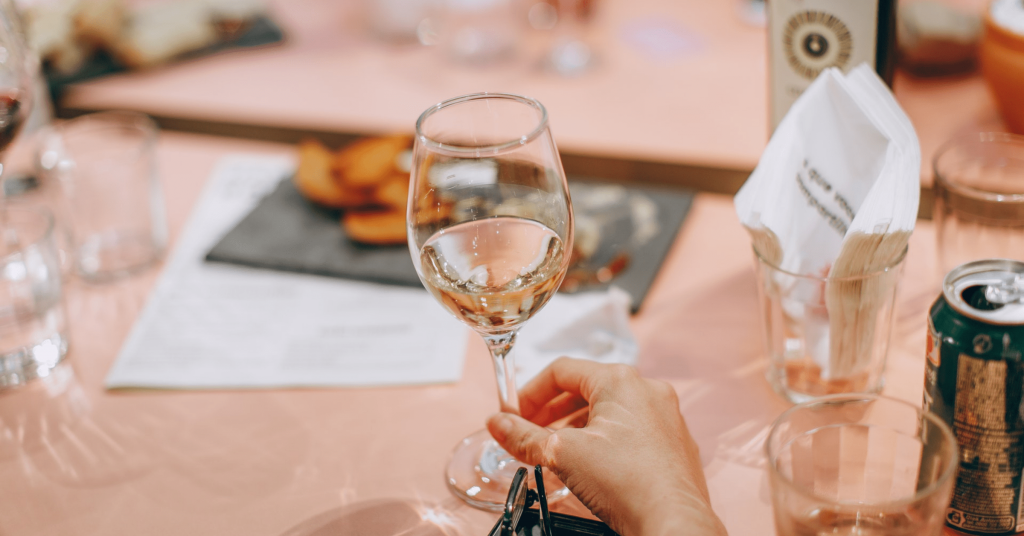 Speaking of dining out, if you do happen to go to a restaurant, there's an incredibly easy way to curb your bill at the end of the night. When the server asks what you'd like to drink, tell them: I'll just have water.
Unless you order something fancy like bottled or sparkling water, you can count on regular tap water as being a free option. Most modern restaurants take the extra step to filter the water they serve, so you generally don't have to worry about any contaminants or other stigmas that come with drinking water.
With the price that most restaurants charge for soft drinks ($2.50 or more), that can easily save a family of four $10 off their bill; $12 if you include the tip in that calculation too.
Alcohol is even more of a price gouge. Restaurants will often charge 400 to 500% more than the actual alcohol costs. I've seen wine lists that charge $50 for a bottle when the same bottle at the store sells for less than $10!
If water is too blah for you, then just ask for a few lemon slices to add a little flavor. Keep in mind that not only is water the cheaper option, it's also the healthiest option too. Zero calories, no sugar, and all-natural!
4. Buy Your Next Vehicle in the Fall or Winter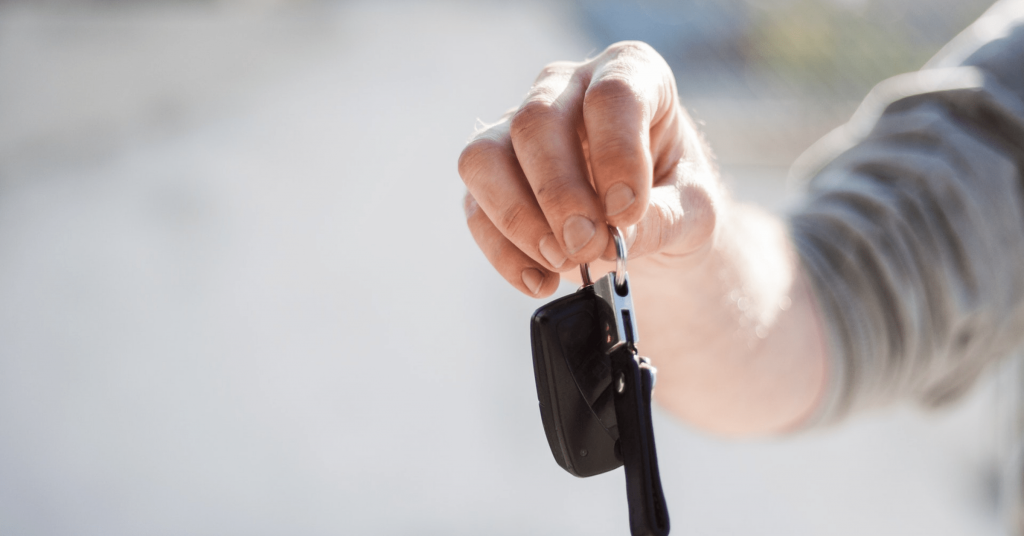 Are you looking to get a new set of wheels? If so, then you might want to put it off until as late in the year as possible.
Most automakers release their latest model vehicles in the late summer to early fall. When they do, that means last years' models are suddenly no longer the "newest" and will therefore get discounted to help move them off the lot.
The same thing will also happen to even older vehicle models. You can use this perception of value to get a great deal on a car that's not even really that old yet.
In addition, dealers have annual quotas that they have to meet. You can expect that as time moves further into the fall and winter months that the salespeople will become hungrier to do whatever it takes to make you a deal.
This is when you'll start noticing other types of incentives like 0% financing, higher trade-in values, or cash allowances. That might easily help you knock off as much as $3,000 from the purchase price. It pays to play the waiting game and see how good of a deal they'll give you.
5. Get Paid for Every Transaction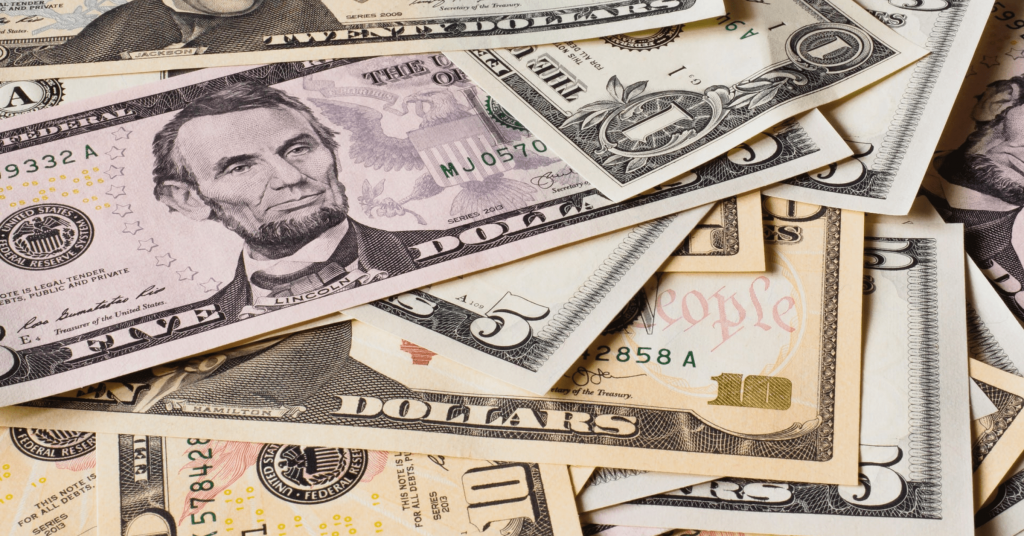 One of my favorite ways to save money is to earn it with every purchase I make. How do I do this? By using a credit card that has a great rewards program.
Credit card points have become a highly sought-after way to get all kinds of free stuff. They can generally be redeemed for cash back, gift cards, or even travel. Depending on how much you spend in a year and how strategic you are about using your cards, this can easily work out to thousands of dollars back in your pocket (tax-free too).
Most of the time, you'll get the highest redemption value when you use your points for travel. Most major credit card companies have affiliations with big-name airlines and hotels, and that can translate into all kinds of discounts.
I've used my points to go to places like California, Las Vegas, and Mexico. Some people even use them to travel to Europe and Asia. If you'd like to learn more about how all that works, check out this awesome guide here.
If travel isn't really your thing, you can still use those points for gift cards during the holidays. I've cashed mine in and saved hundreds on presents for my loved ones.
Most credit cards pay at least 1 point for every dollar you spend. Some even go as high as to give you 5 points for certain categories like gas, groceries, Amazon orders, etc. You also don't have to look too hard to find introductory offers where they'll give you something crazy like 100,000 points just for applying and then meeting some spending requirement.
What's important about earning these rewards is to be incredibly responsible and disciplined with how you manage your credit cards. Always pay your balance in full and never let them charge you any interest. And never forget to only use your cards for purchases that you were going to make anyway.
If you want to learn more about managing a credit card then read Build A Rock-Solid Credit Score To Save Money!
The Bottom Line
There are dozens of other great ways to save more money on things you do every day. The thing to remember is to be open to trying new things and look for any angle you can to save a few bucks. Make a game out of it by challenging yourself to see how much less you can pay while getting the same quality experience. In the end, it will just benefit you and help you on your path towards achieving financial freedom.
Key Next Actions:
Look at where you spend your money and insurance policies to identify areas you could save money.
List the changes you plan to make and set dates for starting each one.
Adjust your budget to reflect the changes you make to see exactly how much you save.
Have a plan for the money you will save (pay off debt, invest it, save for vacation, etc.)
LEARN all that you can, BELIEVE in yourself, and take actions that allow you to GROW!
Get your FREE copy of the 5 Keys To Success Guide (click here).