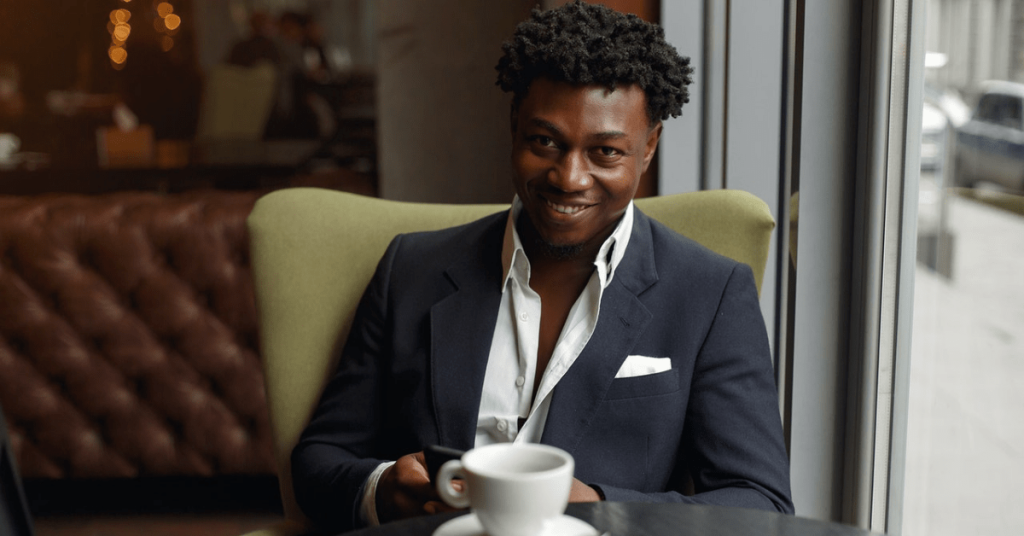 If you've decided to start a small business, you're far from alone. Small businesses create roughly 1.5 million jobs every year, and if you're one of these job creators, you've likely thought about how you can enjoy long-term success for your business. Obviously, hiring the right people is an important part of best practices for entrepreneurs, but knowing how to take advantage of opportunities available to you is just as critical. Expanding Wallet shares some insights.
This post may contain affiliate links. If you purchase a product or service from an affiliate link, we may receive a small commission. This supports our website and there is no additional charge to you. Thank you!
Understanding the Market
Beyond anything, you have to know who your market is, who your competitors are, and where your opportunities are to solve problems for your potential customers. You can have the best product on the market, but without effective, targeted marketing, it might be impossible to sell.
Before you get going with a small business, you need to be sure you understand your market. Inexperience in your marketplace may lead to your business struggling to succeed. You'll find yourself wasting time and effort trying to go after clients who don't need or want your product or service. When you're a small business, time is money, and anything you can do to avoid wasting time makes a world of difference.
Also, short-form video is taking the world by storm. If you can create educational, entertaining, or inspirational videos related to your business you can attract your ideal customer. If you want strategies on short-form videos, then read Profits & Followers with Tik Tok, which is based on an interview with my friend, Tom, who gained over 3 million followers on Tik Tok. He has also grown his YouTube channel to over 59,000 subscribers.
Encourage Innovation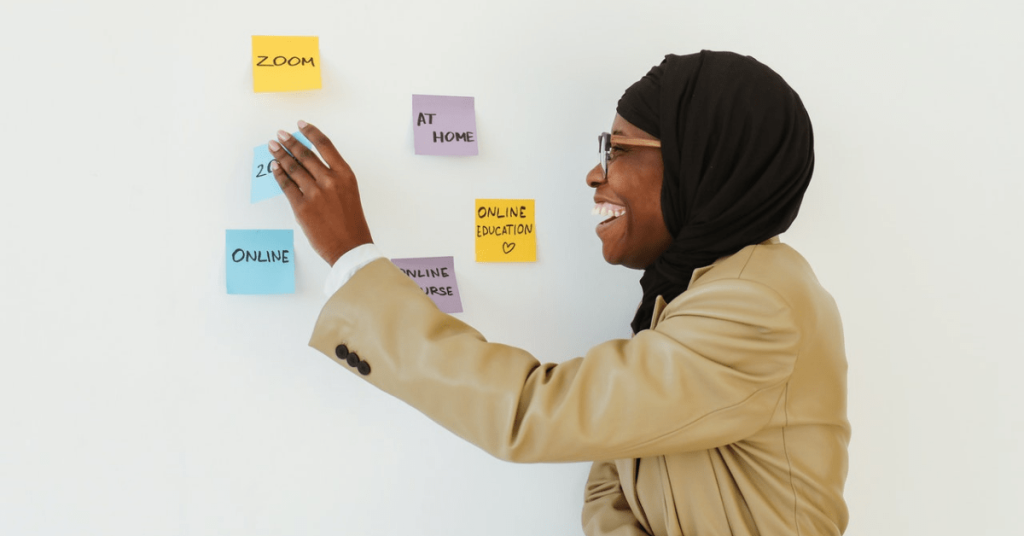 This is especially helpful if you're in a field where there's a fair amount of competition. When other businesses in your market do what your team can do, you've got to make yourself stand out in some way.
Encouraging your team to find new, more efficient ways to solve old problems can help keep them engaged and give you a way to shave a few minutes or a few dollars off the work you're doing. If someone's got a new idea, it's worth letting them try it out to see if it can help you.
Forming an LLC
You could be one of the business owners that struggle with meeting your tax obligations and making required payments to the IRS. Those tax bills can add up, and if you're paying double taxation to meet your responsibilities, you're not taking advantage of everything available.
If you set up an LLC, you can avoid those penalties because your taxes are paid by the business, not by individual shareholders. Not only that, but you can often take deductions that aren't available to the average taxpayer, simply because your business is an LLC. If you need help with registering your business as an LLC with your state, click here because enlisting an online service that provides professional support can make it easy to do the job, allowing you to keep focusing on providing real services to your clients.
Good Things Take Time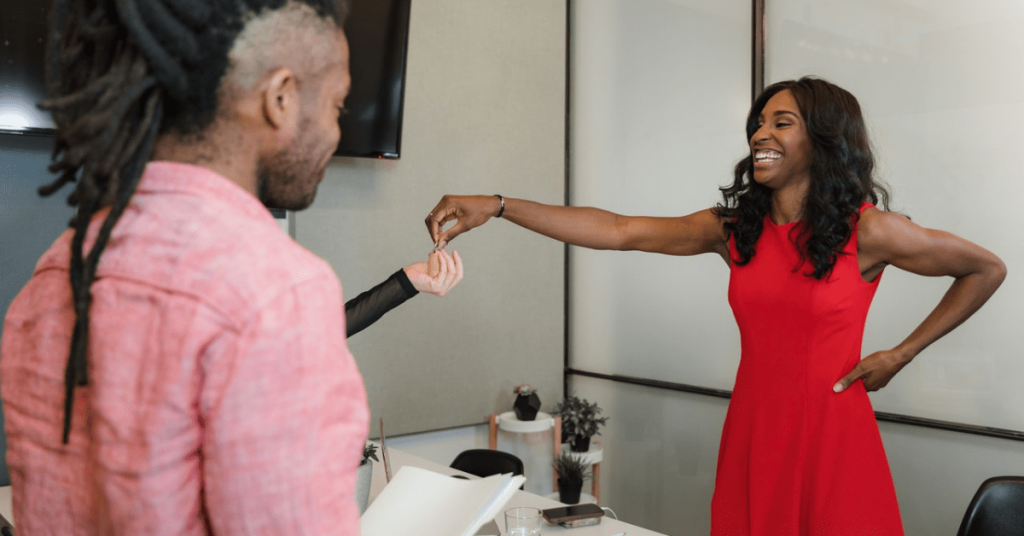 Small businesses are the lifeblood of the American economy, and if you've decided to start one, there's plenty you can do to make sure that it stays healthy in both the short and long term. Having a plan on how to help people and making sure to execute it properly takes time, and if you're willing to take care of the small details, you can ensure that you're going to have a successful, healthy business for a long time to come.
For more business, career, and financial tips and resources, explore the Expanding Wallet blog!
Reader: What business are you starting? What business challenges are you facing? What are your business goals?
Leave a comment. Let's share our knowledge and grow together.
LEARN all that you can, BELIEVE in yourself, and take actions that allow you to GROW!
Get your FREE copy of the 5 Keys To Success Guide (click here).